Weddings & Events
Specializing in weddings, corporate gatherings, Bar/Bat mitzvahs and seasonal parties, our social catering managers combine the finest elements to ensure a perfect experience. Our event coordinators at Greenview Yacht & Country Club are available to assist you with planning your Special Occasion.
Complete the Request Form on our Contact page and one of our coordinators will contact you directly. After the proposal has been accepted and the date for the occasion set, the real work begins in planning a flawless time at one of Long Island's best locations for events.

Wedding Venue
Elegant, Beautiful, Classy and Modern is how you and your guests will describe your wedding experience at Greenview Yacht & Country Club. Our stunning renovated venue offers an intimate elegant setting with seating available for 50 to 500 guests. Our ballroom has a performing stage, a spacious dance floor, and a fully stocked bar. We have a beautiful private bridal room as well as an outdoor terrace. Greenview Yacht & Country Club has everything you need to experience the wedding of your dreams.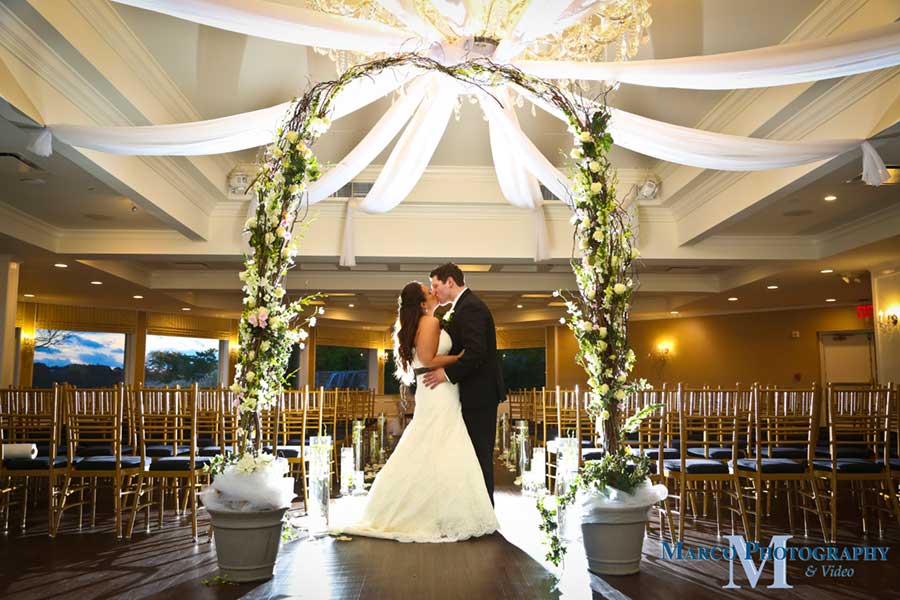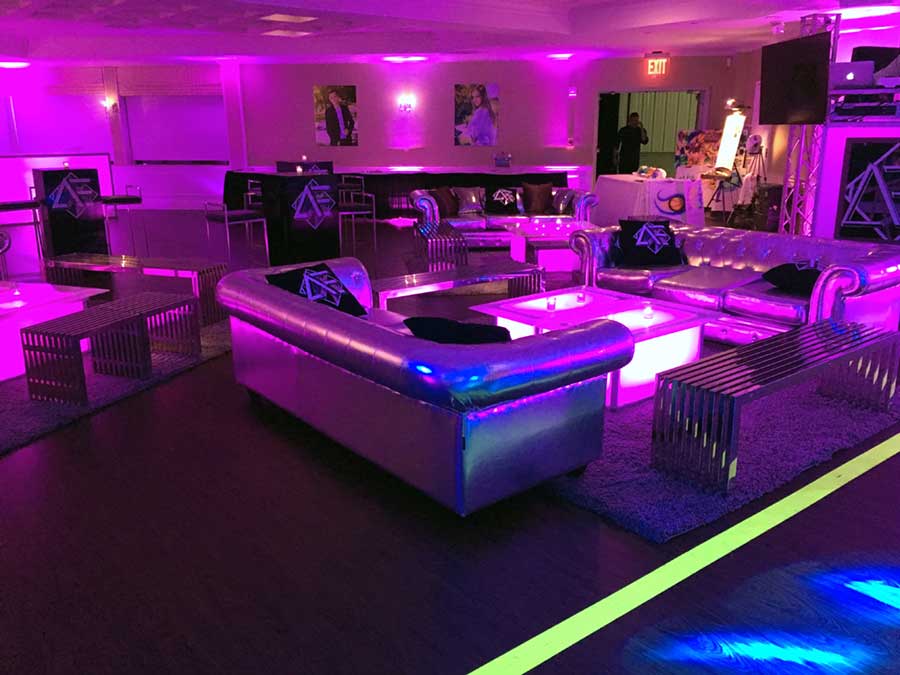 Bar/Bat Mitzvahs
A Bar/Bat Mitzvah is one of the most special milestones in a young Jewish person's life. At Greenview Yacht & Country Club
our vast menu selections, delicious innovative food and top-notch service will ensure yours will be a unique, memorable, personalized celebration. Our spacious, elegant, versatile ballroom and cocktail rooms will be the perfect setting for your child, family and guests to celebrate and create wonderful memories.
Sweet 16 and Quinceañeras
These special celebrations are amongst the most important events in a young adult's life. All their dreams and visions will become a beautiful reality with the assistance of Greenview Yacht & Country Club professionals. Our talented event coordinators will help make this occasion a stress-free and delightful experience for both, you and your child. We offer an array of fabulous menus served any way you choose: Exhibition Chef Action Stations, Spectacular Buffet Presentation or Elegant Sit-down Service. Our event specialists will guide you in creating the perfect balance in innovation, fun and tradition, while meeting your specific needs.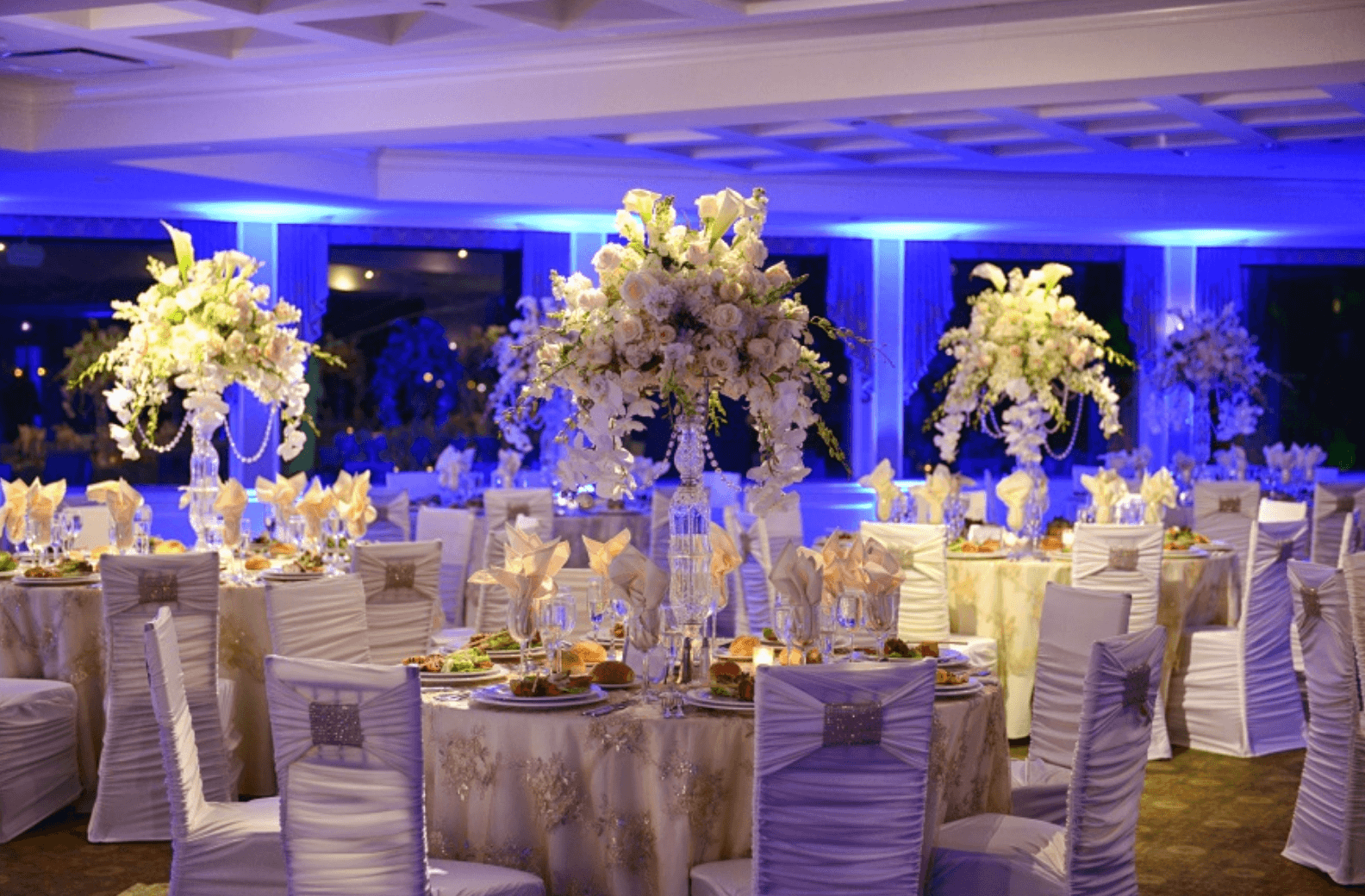 General Catering
Greenview Yacht & Country Club offers a wide variety of catering culinary options. Our culinary delights are prepared to meet almost any type of cuisine, Vegetarian, Vegan, Parve or Dairy (Cholov Yisroel), as well as Gluten Free. We pride ourselves on the quality and presentation of our delicious food, elegantly prepared by our master chefs. Whether you prefer innovative or classic, Greenview Yacht & Country Club is the place for your next celebration.